Been busy (in my
pambahay
) the past few days, working here at home for my latest
Anagon Collection
uploads. One morning I tried uploading in my almost-defunct Multiply page, then suddenly the uploader just started to work again. I was in my 4th album (I think) when all of a sudden
ayaw na niya uli gumana. Sabi siguro, Tomorrow nalang po uli!
Hehehe.
Sidetrack lang, I remembered my sister Cea asking me a hypothetical question during the days when rumors of FB shutting down circulated the WWW. She asked me where I planned to go to when it does happen, and I said I might just have my Twitter and Blogger and I am already happy. Cea said she'll go back to Multiply! Hehe!
Anyway, back to Anagon Collection's Pretty Shiny Things, here are some of the new items I added in our virtual racks:
Meanwhile, I already brought up before this plan I've been brewing for weeks re a more "high end" Anagon brand. I always rant to my friends about not being able to really make an "artwork" whenever I make the accessories I currently sell in Anagon Collection. Panay kabit kabit lang naman yun! I'll tell them.
But I can't just drop the whole hippie and hip brand with its stable teen followers (and because I love Anagon Collection so much!)...So I decided to come up with another version-- just A N A G O N. With this, income will not be as important since I'll be producing pieces only from time to time, whenever I am inspired to come up with a more thought-off collection.
Finally! I already got the raw materials I needed to start out with ANAGON, and realized that mas mahal ang puhunang kelangan ko dito. I guess I am doing this more for personal fulfillment more than anything else. I just miss making things from scratch! (Well, almost from scratch, since I don't really make marbles and semi-precious stones, hehe).
It may not be as saleable as the cross or peace necklaces of Anagon Collection, but these works are beautiful outputs of my desire to create and create and create, for the sake of art. :) Hope you like them!
SNEAK PEEK:
Meanwhile, I'd like to thank the pretty and amazing Bestie of
The Capricious Club
for styling the Anagon Collection Leopard Fringe Necklace beautifully in one of her
recent posts
. My Fringe Necklaces are also some of the accessories "I make from scratch", which made them really dear to me, hehe. :)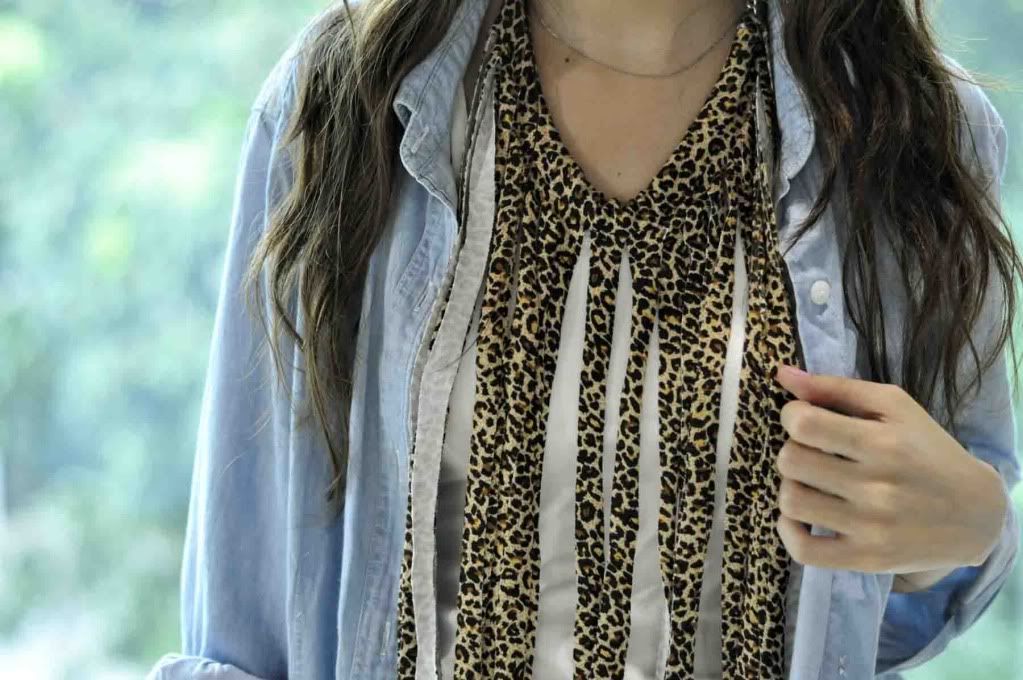 <3